Description:
---
Features:
Based on a real luxury yacht
High-quality scale components
New copper plating flex shaft and shaft sleeve makes transmission more smoothly
Enhanced engine heat sink
Enhanced carburetor offers sharp control for throttle
New waterproof radio box with perfect water seal and easy access
Optimized propeller offers significant higher speed
Clutch let the boat idle safely
High-quality, prepainted, fiberglass composite hull and canopy
Stainless steel screws and nuts
Custom boat stand included
---
Specifications:
Length: 1600mm
Beam: 480mm
Height: 460mm
N.W.: 16kg
G.W.: 21kg
Power: 43cc Gas Engine (GP043)
Hull Material: Fiberglass Composite
Prop Size: D78*P1.4 (66478)
Hull Type: Deep V
---
Packing Details:
Carton Size: 1680*560*500mm
Qty/Ctn: 1pc
1*20' Container: 59pcs
---
Required:
2-channel radio system (TR2PG2)
2 * 3kg servo or w/ higher torque (SV303)
Gasoline & 2-cycle oil
Transmitter battery
Receiver battery
---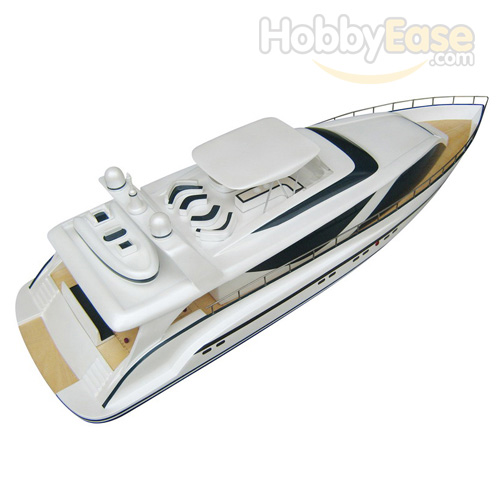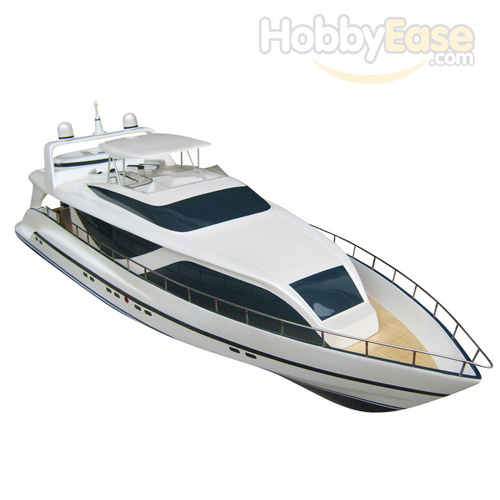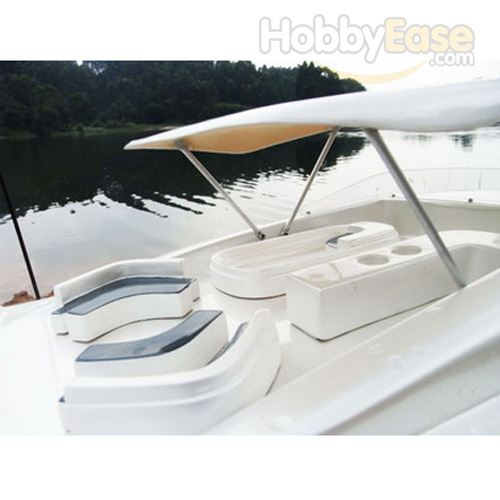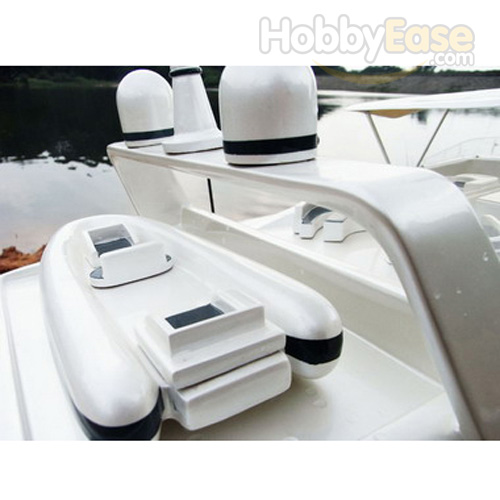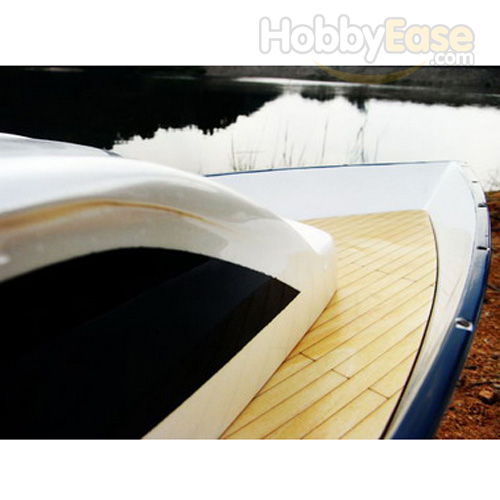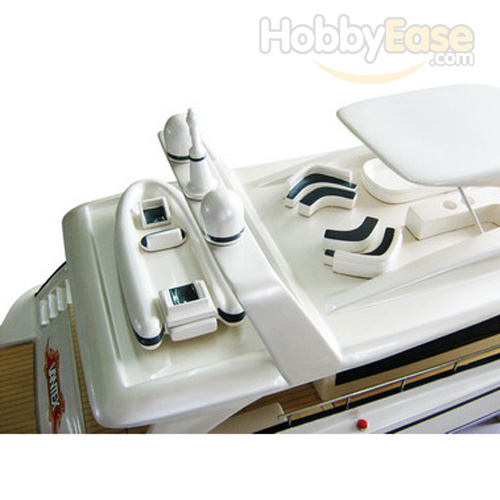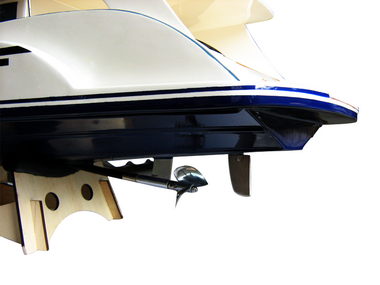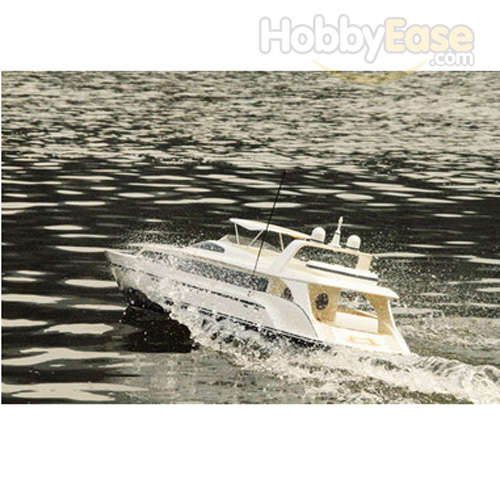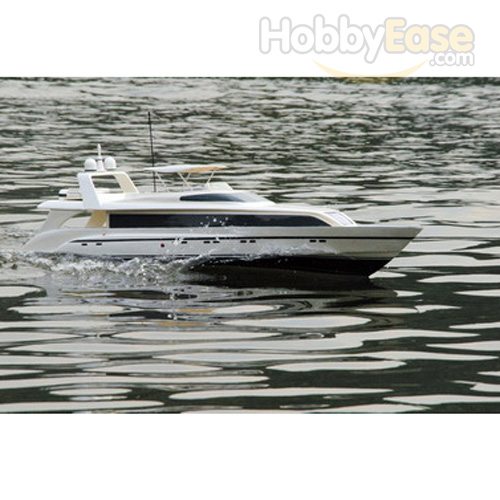 Recently Sold Items
Customers who bought this product also purchased...
Newsletter